The system includes one master unit, one or more pod units (depending on the master model), the programming driver for your device, the PC software interface.
Becoming Novaflash customer you will have free access to documentation and up-to-date downloadable files from a reserved web area.
GENERAL PRODUCT CHARACTERISTICS
MCUs, Serial Memories, CPLDs with JTAG, SPI, I2C, BDM, ICSP, SWD, DAP, UART, ISSP, SBW, CSI, etc. protocols.
Host Interface: 1Gbps LAN, isolated RS232.
Standalone mode with isolated Automatic Test Equipment (ATE) interface.
Dinamic Link Library (DLL) available for easy software integration with LabView© and Visual C/C++
Novalink transfer rate (Master – POD): 1Gbps.
7 digital I/O lines, 1 analog/digital I/O line.
Target supply voltage and current measurements. Target I/O voltage measurement.
Real Time clock for log tracking.
External Relay Control.
POD size: 65mm x 38mm x 18mm.
Hydra programmers come equipped with CAT6A cables 3 meters long.
Hydra models with multiple programming channels are available.

One E-ISP programming channel.

Two independent and truly parallel E-ISP channels.

Four independent and truly parallel E-ISP channels.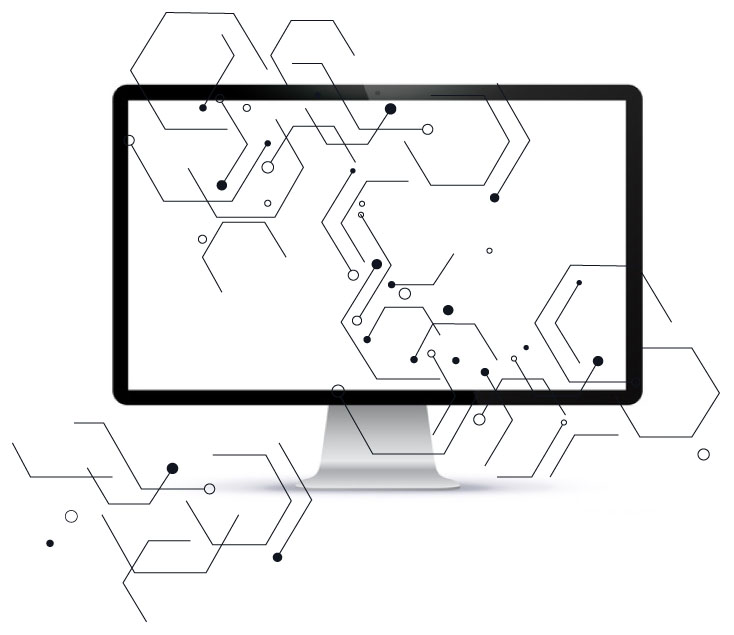 Hydra system includes an intuitive software interface. You will be able to create a project with customized programming parameters.
Through the PC software, programming the device is quicker and easy. 
The system allows you an extreme flexibility.
Each programming fixture can embed its dedicated POD while keeping a common MASTER unit at the control of the production line.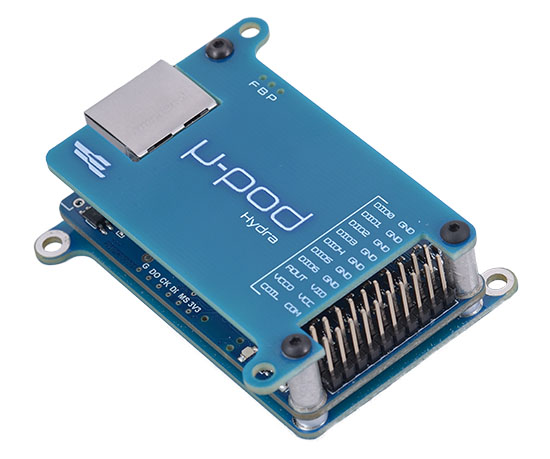 Want to get technical specifications?