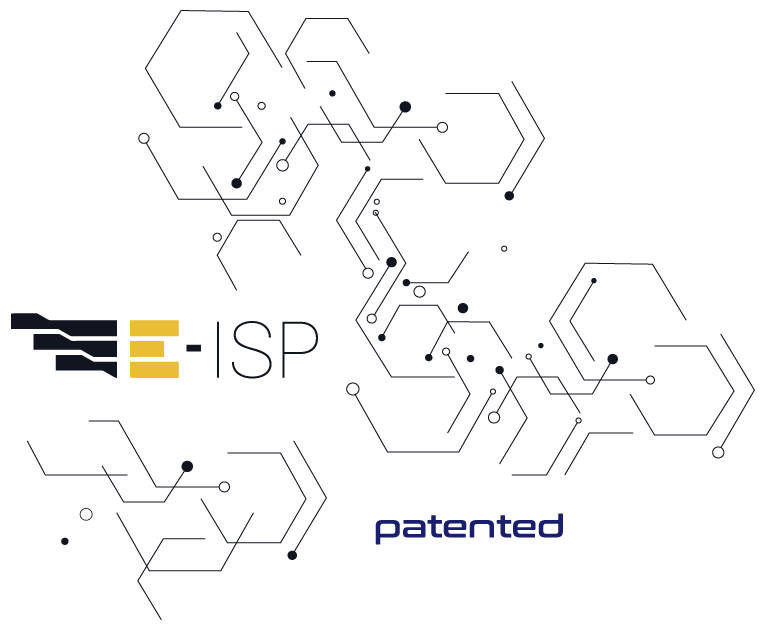 We invented a new approach and called it E-ISP (Extended In-System-Programming). It consists of a compact master unit and a tiny programming unit, communicating through NOVALINK, a proprietary high-speed protocol.
What are the benefits?
To reduce production costs, reducing the programming time. To realize a programming system not much bigger than a coin. To offer a truly universal solution that can be tailored through the POD unit.